hello guys

I just started read purse forum from last week, but I already have experienced breast surgery in 2015.
Actually, I just know this forum, and now really excited to read forum because most of them have experienced or want to surgery like me haha.
Because I also have experienced surgery in Korea, in my case I have surgery in Regen which is located in gangnam station, I want to share my breast surgery in regen.
I decided surgery in regen because I watched some korean program, and I think I want to consult in regen. and after consultation, I think I can trust doctor well. consultation is very detail and profesional I felt.
And now, its already 2 years goes by, and I feel still ok with my "new" breast

maybe I attach my photo before I leave.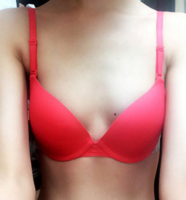 before surgery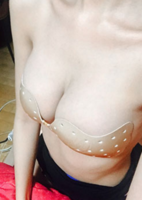 after 2 month
recently
I am actually really satisfied the result because it has no matter until now.
And I have the schedule to go to korea again for trip and surgery again. I want to do fatgraft in this time maybe, but consultation first. I will consult in regen because I want to check my breast first. But not only regen and now I am searching for the doctor who famous for fatgraft. If anyone have experienced fatgraft, please give the information. thank you for reading..