Does anyone know how does the KTG compare in size to the Kelly Cut?
I know they might serve different purposes, but I can only choose one and I am torn as I think I could adapt a handle to the Kelly Cut
Hi in case you are still deciding, here is a comparison pic - there is quite a difference in size. Hope this helps!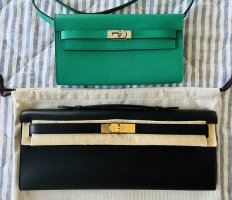 Last edited: