Hello, I purchased these from
ebay
.
Item: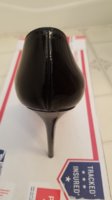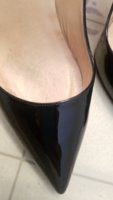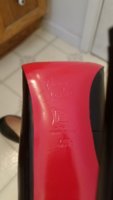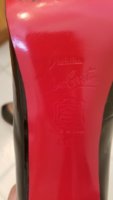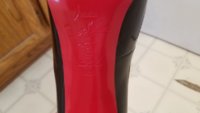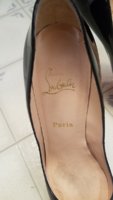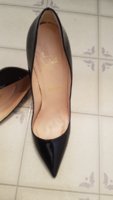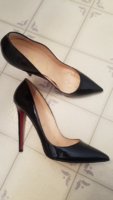 Sell now
Pre-Owned Christian Louboutin Stilettos (WOW!)
Listing number:
162534718011
Seller:
coolthings17
Link:
http://www.ebay.com/itm/Pre-Owned-Christian-Louboutin-Stilettos-WOW-/162534718011?hash=item25d7d2fa3b:g:6dMAAOSw42JZLabc
Comments: At first glance, I thought they were the classic Pigalle 120. But upon arrival, they look more like so kates, but the heel is thicker. And the thing that throws me off the most is that there is a Vero Cuoio, old stamp on them. They appear to be authentic, but maybe a style I'm not familiar with? Not classic pigalle 120, so kate, pigalle follies, that I'm aware of... They're higher than Follies would be. I'm stumped here. TIA ladies!