I need help to choose between some bags.
Background: I have plenty of bags and have no need for any of these. But, well you know, bags

My SA had this bag on hold for me. I saw it today and have until Friday to decide if I want it or not.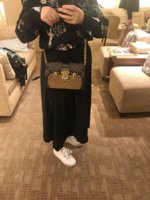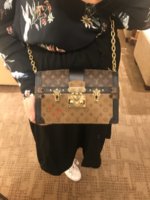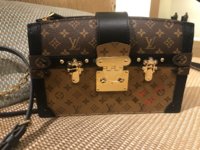 Pros: it is gorgeous
Cons: it is expensive and it is kind of busy (not my words but I can see why my husband and friend think that).
OR
I could buy both these (I already have the speedy b 25 in monogram and the Neverfull in DE).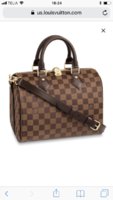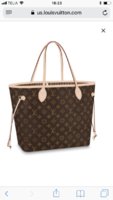 Pros: both are very practical and I will use them a lot
Cons: I will buy them anyway sooner or later