Hi all! I'm about to pull the trigger on a new d-lite bag and I just can't decide which one to go for.
I normally dress pretty casually (ie neutral tee with jeans or leggings) and my bags are quite casual too- my collection includes green St. Louis Goyard,
Loewe
bucket bag, ysl grey college, chevron black Chanel flap, etc. I love that the d-lite can be a pop of pattern and texture (possibly colour) in my outfit.
Which one do you guys like the most or think I should get considering my style ?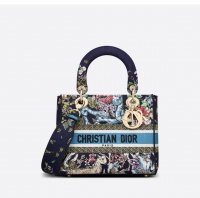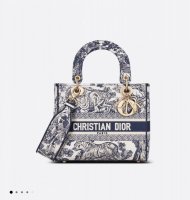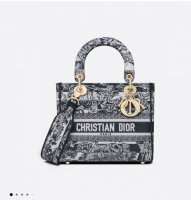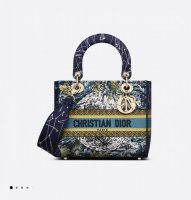 Last edited: