Hi I'm looking for information on a burglary at my house. A number of items were taken which are distinctive, size 35 (2), 35.5 (2.5) and 36 (3). Please message me of you have seen these for sale on websites etc
Shoes are all new with box or worn once. Photos are as follows:
The Valentinos are actually purple, similar to the photo.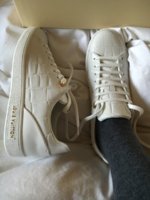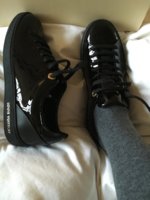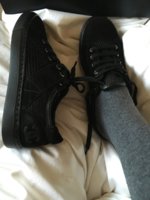 The Burberry coat is size 36 in cotton satin finish.
Kindest regards xx