Yesterday i posted a thread asking what season this nano was from
And i figured out that it was from this fall
Collection.
its just that the picture of the nano has really bad lighting compared to the trapeze
And its same color just different style.
What do you think?
Its goat skin in souris i think on the front with
Smooth black rim and bright orange suede wings.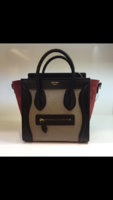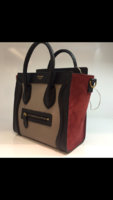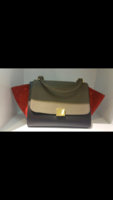 Has anyone seen this color combo in person?
Would it be easy to match ?