Hi, all! I recently purchased a pochette metis and after watching a ton of YouTube videos stating problems with glazing cracking I quickly inspected mine. This is what I found...Should I be concerned?
I ordered online as I don't live close to a store. I literally have only had her for 2 weeks...
This makes me frustrated and sad [emoji24][emoji24]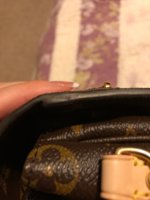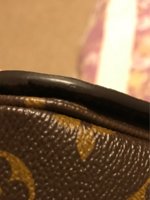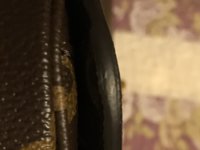 Is the glazing cracking??
Any help would be appreciated. Thanks!