"The Bag Whisperer!"
O.G.
Dec 18, 2009
15,910
13,362
I am trying to pick a bag to wear on Christmas Eve and I will probably carry the same bag on Christmas Day. Both days will be spent with family and friends and the dress will be casual, probably slacks and a nice blouse or sweater; I will decide that after I pick the bag!
I have narrowed it down to 5 bags that seem festive for the holidays; it's nice to have choices! Here are pictures of the bags I am considering; please vote in the poll and help me decide on a bag for Christmas 2016, and thanks for your help, Happy Holidays!
Paprika Katarina 18959: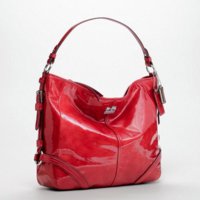 Pine Kristin Spectator 18287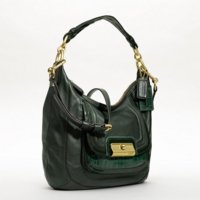 Brass Rhyder 33739
Carmine Nomad 36026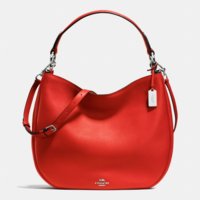 Black Legacy Bridget 11622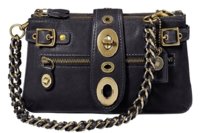 Last edited: