Hello, beautiful people! So, I've been thinking to add my third chanel and contemplating between these 3:
1. Chanel classic M/L flap black caviar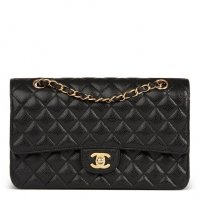 2. Chanel Boy Bag old medium black caviar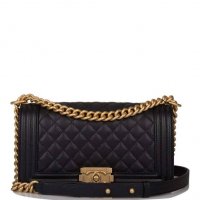 3. chanel coco handle small black caviar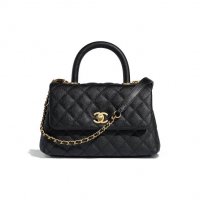 I don't have any preferences on hardware, but it should be black caviar.
I need it to be a day to night bag: quite dressy but can be worn casual too and I think these three bags tick the box.
Two other chanel that I have: mini rectangle black caviar and WOC navy caviar.
Here's what I have currently in my collection: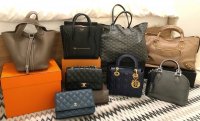 So, which chanel do you think would compliment my collection more? Any input will be much appreciated. TIA!