Hi girls,
I am undecided about my next LV purchase.
I am debating between the Neo Noé (black or red) and the Retiro NM (black or bleu ciel).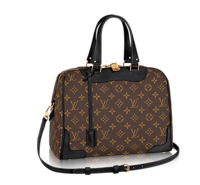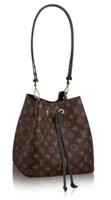 Let be describe my collection :
1. Gucci Soho Disco in Champagne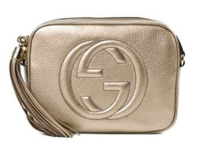 2. Gucci Swing in pink (large model)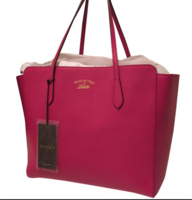 3. Marc Jacobs (1ere ligne) Diane in terracota
4. LV Speedy DA 30
5. LV Mazarine PM in Empreinte black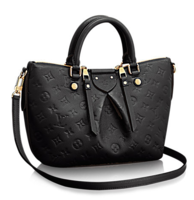 I am 33, 1.61 cm, mom of 2 (3y boy and 9 month girls).
I like the hands-free option because of my kids, and because of backaches.
I wear black, white, blue, grey, kaki, pink (never jeans)
What do you think girls about a next purchase ?