I need your help. I'm not trying to authenticate or sell. This was my very first LV that started my passion. I BELIEVE it was given to me in the mid 70's. My uncle lived in NYC & knew someone that worked for LV. I've read that there were no date codes b/4 the 80's so I'm trying to figure out how to get the birth year on my little first born [emoji1]. See attached pics & let me know what you think. Thanks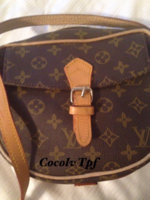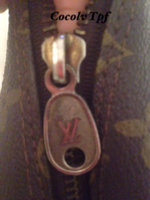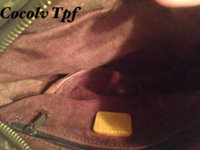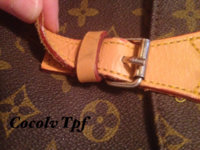 Now the interesting thing is the inside pocket zipper reads "k&k".
The reason I even ask is my niece got a pre-loved LV from her husband of the year she was born. I thought that was so thoughtful & started wondering about the age of my first.
Let me know your thoughts. It would be most appreciated to know its history. Thanks