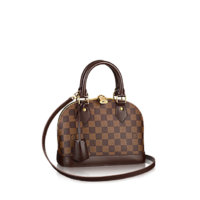 OR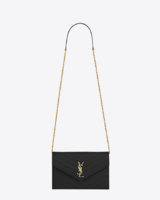 Hi everyone,
I made a thread last week about getting an Alma BB in DE, but I ended up leaving the store empty handed ....
I have been eyeing the Monogram YSL Envelope Chain Wallet either in Black or Powder colour for a long time, however, I recently fell in love with the LV Alma BB and while I love the Alma BB, I can't stop thinking about the YSL Envelope Chain Wallet. They are roughly around the same price range here in Canada.
Which one would you get? And why?
Thanks for answering ladies

Last edited: