Hello lovelies! I received an email from Gucci recently regarding a new GG Messenger Bag that piqued my interest:
Part of the Epilogue collection's commitment to timeless design, the new messenger bag features a tapered foldover shape accented with GG hardware. Reflecting the collection's 70s influence, it is available in color-blocked styles, as well as rich black, red, and white leathers.
I do not own any Gucci bags since none of the styles really spoke out to me before but this bag in white seems so perfect for spring and upcoming summer! My style is pretty feminine (think lots of dresses) so the white one would fit right into my wardrobe. Just wondering if any of you have taken a look yet at the bag IRL at a boutique. My drive to the closest Gucci store would be about 45 minutes so I want to make sure I'll pretty much be buying the bag once I drive over
Here are some pictures from the website:
White - my favorite one! I currently don't own any white bags so would love to add to my collection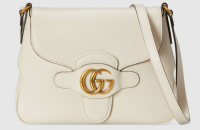 Black - so classic but I own way too many black bags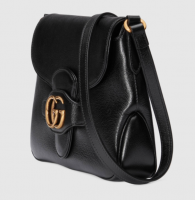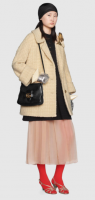 Red - so chic! Love this one too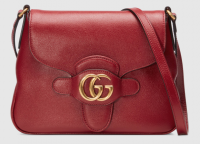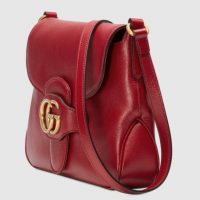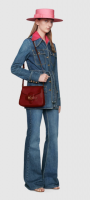 Burnt orange leather - probably my least favorite one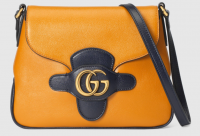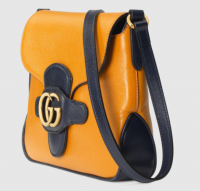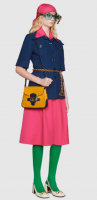 Would love to hear opinions and thoughts about this bag from everyone, especially those who have already seen it and tried it on

Thanks!!