Hi, everyone!
I am planing to buy on of the VCA pedants on my next trip to Europe.
Currently I only have 10 motif Alhambra necklace, 5 motif Alhambra bracelet and one motif necklace. I want to get something different than Alhambra this time.
Can you, please, share your pictures of Frivole, Cosmos or Butterfly pendants. And I just want to know your thoughts on them, which one you would choose if you could have only one of them.
Butterfly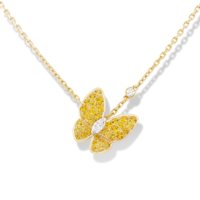 Frivole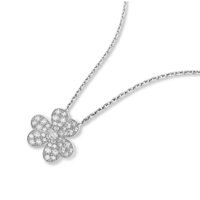 Cosmos