Hi,
It may have been available for a while, but I just saw the Fold me pouch on the Louis Vuitton site, and I can't decide if I like it.....
We are in lockdown right now, but I am going to go for a click and collect ride to the store tomorrow. So, I am trying to decide if I should ask my SA to include it ( if available).
Have any of you ladies seen this IRL? Please help me to decide by giving me your thoughts!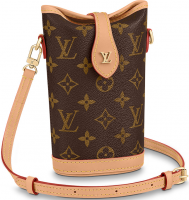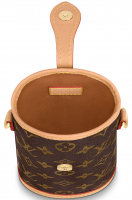 Last edited: