Hello H lovers,
I am pretty new to hermes, purchased some silk as gifts and own a calvi card holder, and I am interested in purchasing my first h bag. My dream bag is kelly 25/28 or kelly pochette however it is currently beyond my budget and does not quite fit my current lifestyle.
Recently I came across this petit h tote on US website and I really like the print combination, however my understanding is that all petit h items are of random colors/patterns so the item I received won't necessarily be the one shown. I have a good friend who will travel to Paris but I heard that the petit h stock in store is pretty much random as well.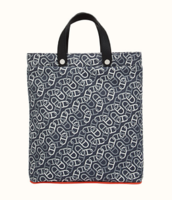 On the other hand I have always intrigued by the 'rare' materials Hermes offers so I am also considering a preloved bag in crinoline or vibrato. I was wondering if any one has experience with these pieces.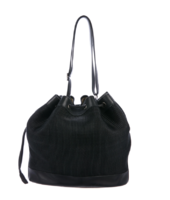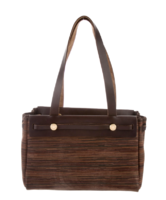 So my questions are:
- Does anyone have this petit h tote? Is it a practical piece? Did you order online or in store?
- Which one is more durable, crinoline or vibrato? Any pros/cons with these two materials that I should be aware of, especially buying preloved?
Thank you so much for your help!