Over the past few weeks I was on the look out for a bag for Christmas/bday.
I went through my little collection and decided I needed/ wanted a small bag with silver hardware. I at first was thinking about another Chanel woc or mini but since I have them I decided I should go for something different.
I had been noticing a few diors lately so thought I would have a look. At first I tried the miss Dior promenade mini while it was gorgeous it just didn't make my heart flutter since my Chanel mini was so similar (as pointed out by the man) so then I looked around and fell in love with the diorama mini a little bit like the boy but lighter and a little more feminine in a size that looked better on my body.
I went away for a couple days and decided since I would have preferred calf than lamb skin which I was told in that size it doesn't come in.
Anyway some pictures below, and if anyone has any tips to keep the lamb skin in good shape send my way xx [emoji12]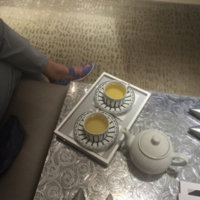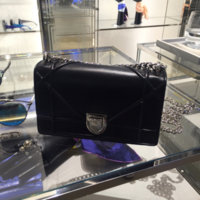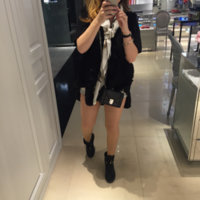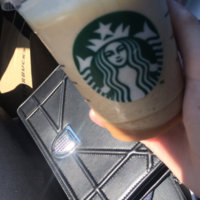 Don't mind the outfit I don't know what I was thinking that day!! It's just starting summer weather here had my first espresso frappachino amaze.