I wish to have double eyelid and pretty nose since I was small. But my parent always objects me to do nose job coz it's dangerous ( traditional perception and unjust opinion from public)
Well, when I was 21, I saved enough money for my eye surgery. I decided to go Korea coz it's was my dream! From the moment I decided till I done my surgery, it's just spent three weeks time. But I did many information coz I did not want anything went wrong on my face. Price is not my primary concern. (I'm not born from rich family, I worked part time job during my secondary school) .. Quality is my priority. few of my friends suggested to do in thailand or local coz the price is much cheaper.
Perhaps you feel my eye not really big even I did DES surgery, but for me, it's make a change dramatically, I satisfied .
My eye was a typical Asian Chinese eye. Photo taken 5years ago.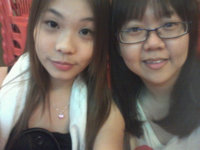 Without eye make up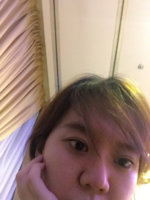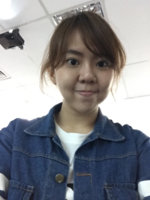 With eye make up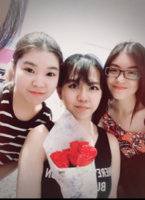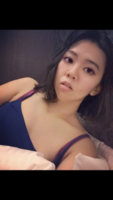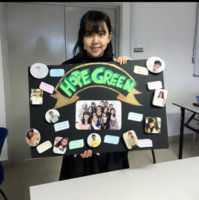 "People's opinion just a reference, my opinion is decision" My family and friends always commented me as a stubborn girl, no one can change or control my opinion.
Guess what?! I will be going to fulfill my another dream soon! I have a flat and short nose that I want to change it very long times ago. (I'm not addicted in plastic surgery. )