Hi everyone!
I'm here to share my early birthday presents. I bought myself the first item and the second is a gift from my family.
Let's to the unboxing shall we?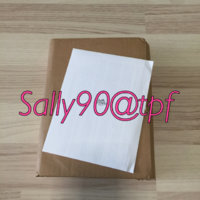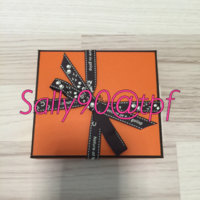 I've been eyeing this color for a really long time but haven't seen any item in person until now. U5...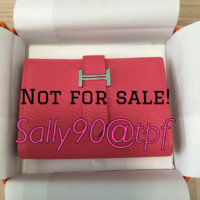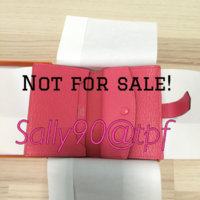 My mini béarn wallet in Lipstick Pink and the leather is Chevre Mysore. If anyone seen my first ever Hermès purchase it was also in this leather which I really enjoy using coz it so soft and lightweight.
The second item is a gift from my family as said before and it's to match my mini wallet.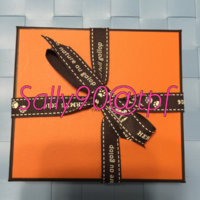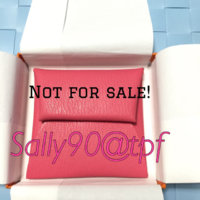 I don't plan to use it as a coin purse coz I don't carry coins normally and it does get dirty. I plan to put my headphones in it.

Have a great day everyone and thanks for letting me share my early birthday gifts!