Hi there!
I am interested to get this monster peekaboo but I haven't seen a lot of (model) pics.
Is there anybody who has a bag with the eyes on the multicoloured phyton?
I wonder if the eyes are not very noticable in rl on this ground and would love to hear opinions and - perhaps - see some pics?

I wish you all a beautiful sunday!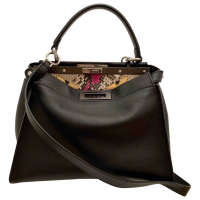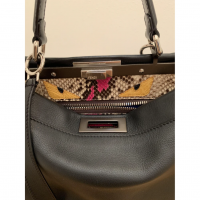 Last edited: