hi!
i need help deciding whether to get gold or silver for the new collection chain choker necklace with the crystals!
i know the gold picture is of a bracelet but the necklace isnt in yet and all they have is the bracelet and thse photos are what my SA sent me!
i want both but honestly they are tooo exp as for both i can buy a lady dior!
i need to decide asap as i have the silver reserved (the gold is comign later) and if i dont want the silver there is a waiting list for it!
my SA recommends the silver is easier to match and looks better with the crystals
at first i planned on getting the gold but i do agree that it look better without the crystals than with as the crystals look silvery, but im not sure >_<
my friends tell me silver is easier to match with everyday clothes (work dresses, casual wear, yoga pants) and i do agree but i just cant 100% make up my mind! what do u all think?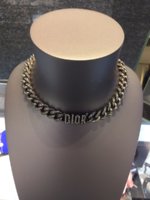 View attachment 3714645
View attachment 3714646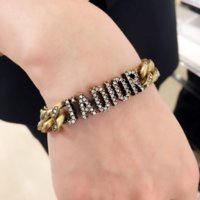 View attachment 3714649
Last edited: