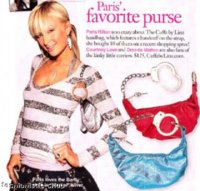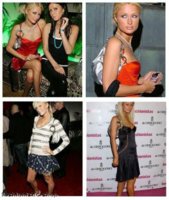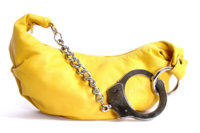 I liked the idea of these bags--- it's kinda cool

to have a handcuff as your shoulder strap on your bag, no?
Anways, I was looking at it in the gold, silver, tatoo, red and yellow.
I dont really know how I feel about the metallics because I generally think that metallic hobo's look cheap, and these cost about 165.
The tatoo version is usually 275, but I found it for 185/best offer (does that mean I could offer less?
). I like that, but wonder if it looks TOO tough.
Finally, I dont really ADORE the red and yellow bags, but they're on sale at a local boutique for about 65.
I'd basically just like an opinion, what colors, and what you feel about the bag.
Here's some piccies and :evil: uh...PHilton wearing the bag:weird: