❤️ Eat, drink and be CC ❤️
Hello Chanelovers

Happy Friday and Happy Holidays!
I wanted to share with you my purchases from Chanel Winter Sale 2018. Obviously I went cray cray over the sale


who doesn't love bargains?
Still waiting for more shipment arrivals but here are my purchases, all boxes received past couple of days, like Santa comes delivery daily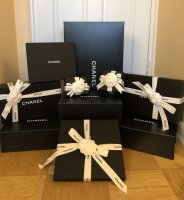 2 brooches, necklace and scarf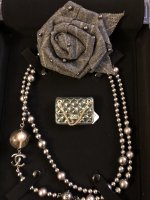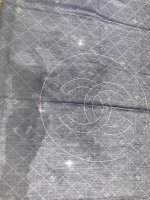 Pending shoes arrival: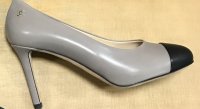 Thank you for letting me share!

Cheers!