Hi everyone,
I recently bought a Rose Gold GMOP 1 motif necklace which I will be wearing it on my wedding day and am so happy with my collection. I am crazily in love with the Alhambra collection but when my SA also introduced me to the Frivole collection, I am now crazy for both collections!
I am saving up hard now and am hoping to get purchase a bracelet by Christmas this year and am torn between the followings choices listed below:-
Alhambra WMOP 5 motifs bracelet (yellow gold)
Mini Frivole diamond bracelet (yellow gold)
Mini Frivole diamond bracelet (white gold)
Sweet Alhambra bracelet - 1 motif with diamonds (white gold)
Note that the prices difference between the mini Frivole diamond bracelet and the WMOP 5 Motifs bracelet is only $50 difference. However, I note that the Frivole version has many diamonds while the Alhambra is a precious stone. Tbh I am quite torn between both choices, however, it seems like based on my current daily lifestyle, it appears that I would not be able to wear the Alhambra 5 motifs bracelet on a daily basis to work and I can't get any water on it. It feels more of a special occasion bracelet to me while on the other hand the Frivole bracelet will be fine if I wear it all the time and shower with it as well.
Initially, I was quite into the sweet alhambra 1 motif bracelet with diamonds in WG. But when I tried it on, it appears to be quite small and maybe more of a fun bracelet to me. Maybe something I can consider in future when I have many VCA bracelets and would just like to add on to my collection.
Also, what I am planning to do is to get this bracelet so I could wear it on my wedding day and also subsequently after where I can wear in on a daily basis. I don't have any bracelet fine jewellery at all so far, so this would be a first to me.
What are all your thoughts about this? All advise are greatly appreciated on this.
Alhambra 5 motifs WMOP bracelet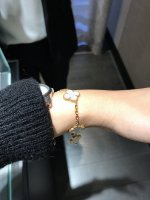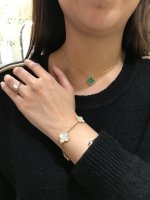 Mini Frivole diamond bracelet (yellow gold)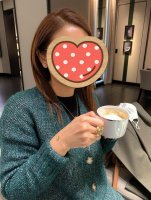 Mini Frivole diamond bracelet (white gold)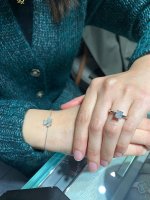 Sweet Alhambra bracelet - 1 motif with diamonds (white gold)