Got an invite from my SA for a quick visit today... It was a fun experience and I really enjoyed it. Super thankful for her!!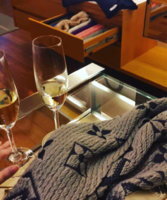 Wanted to get a logomania scarf but they didn't have the colour I wanted.. Have to go back and pick it up another time.
design your own flower bouquets..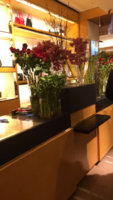 And my reveal! Compact Sarah wallet in monogram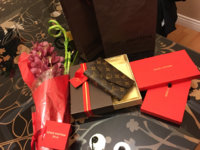 Thanks for letting me share