Hi guy,
I don't know if this is the right plattform for my question. Let me know if I should post it elsewhere.
I need some helps I have this wonderful woc in sakura pink from 22c. The problem is that my head can't stop thinking about the same color in the Classic flap. Do you think I should be satisfied with the woc that I have, or get the flap in 22c? Should I the keep both or sell the woc?
If you didn't get it, my favorite pink is from 22c.
Thank you in advance.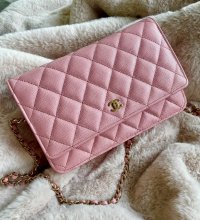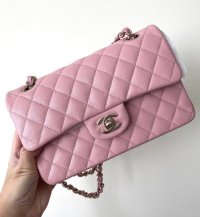 Last edited: