I always told myself, for my next promotion, a trip to the Chanel Boutique was in order. After owning a LV Musette Tango, I swore off all flap bags. I just felt they were clumsy and was hard to access the interior.
Walked into the boutique looking for a non-flap treat, but stopped in my tracks when I saw this beauty.
SA told me that Chanel rarely makes this color
combo. Wondering if it is true, or if she was trying to make a sale.
Thank you for letting me share my exciting new purchase!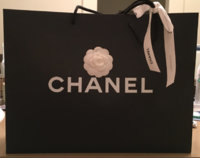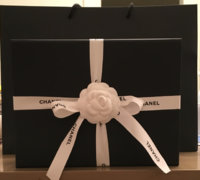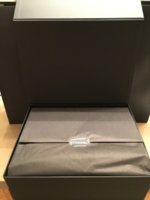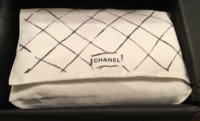 Last edited: