This is a pics only thread.
Please post comments here:
http://forum.purseblog.com/balenciaga/celebrities-with-bbags-comments-731935.html#post21053470
I figure since we have a LV thread of celebrities with bags, why not a B-bag thread too? My B-bag idols are mainly Nicole Richie, Nicky Hilton and Mary Kate Olson so hence the million of photos I'll be posting here.

Let's all start posting!
Source: Bohemian Funk
Anna Kournikova: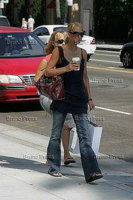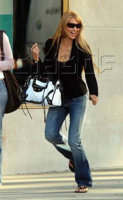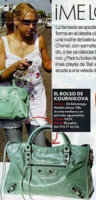 Alyssa Milano:


Ashley Simpson:


Beyonce: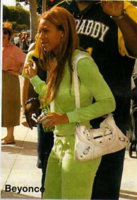 Charlize Theron: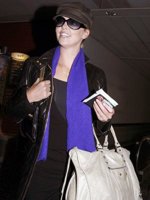 Fergie: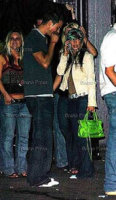 Last edited by a moderator: