Hi,
I bought this bag years ago from
ebay
that I cant even find the transaction in the history to provide seller's name but I have always question the authenticity hence barely used it. Hoping you can help to authenticate. Thank you.
Item: Balenciaga Chevre Briefcase
Where purchased or how obtained :
Ebay
years ago
Comments: Chevre briefcase is the closest I can match based on the design of the bag. There is only 1 image on google that I can match to. The label is stitched down on all 4 sides.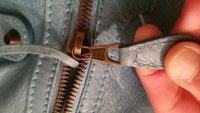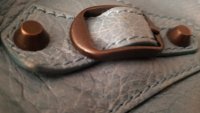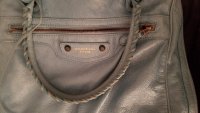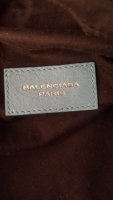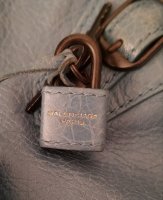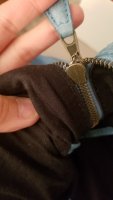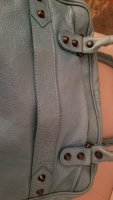 Last edited: