I just purchased a Vintage Chanel Cambon belt bag from a Japanese
Ebay
seller. The shop has great ratings and has been selling since 2012.
The bag looks very authentic, the serial number seems fine (not the numbers commonly used on fakes), but the tag says made in France. And I read somewhere the Cambon line was produced in Italy?
However all Vintage Cambon belt bags seem to carry the label made in France.
Does anyone know if maybe this specific design was produced in France?
I attached a collage of 6 different bag labels, same design as mine.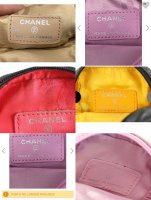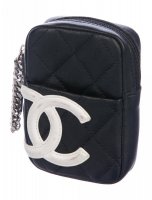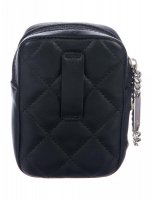 Last edited: