Dear tpfers!
Below is photos of my Boy bag and as you can see (photo of bottom/photo #3), I have not been taking a good care of it so the leather is folded(?)/ deformed(?)- cannot think of the correct word for this!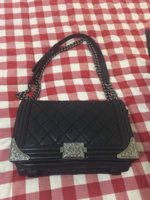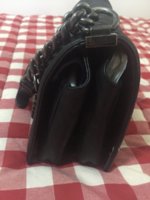 SO I need help on how to correct the shape of my bag..
I have been stuffing it with tissue paper but don't think its very effective...help!