Just dig out this old beauty today.
it has been forgotten in the corner of my jewelry box for a long time but I am falling in love with it all over again.
Can I actually wear this stone in shower or is it going to cause damage?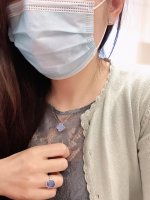 I am looking into pick up more pieces in blue chalcedony. I have a pair of three motif earring in white MOP + blue Chalcedony+grey MoP.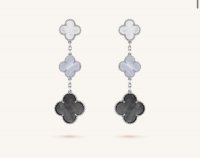 which of the below four should i get?
i like (1) and (4) The most, the length of (1)maybe a little more challenging to pair with different outfit, (4) will be more flexible in adjusting how it sits.
1)
2)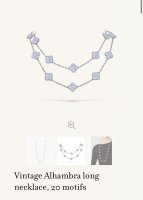 (3)
4)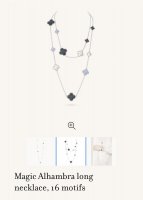 Last edited: