Last week my family spent Thanksgiving week in NYC and I spent a few hours each day in the Madison Avenue store.
I was offered the same 35 cm Birkin on Monday and Tuesday, but wasn't in love with the color as my unicorn bag is a black togo with gold hardware, so I passed twice.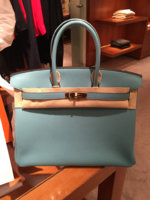 As luck would have it though, third time is always THE charm, so I ventured to the Wall Street store, and sure enough, there was only one big orange box in the store and it had my name on it...
Introducing My New 40 cm Etoupe Birkin...
And my new accessories...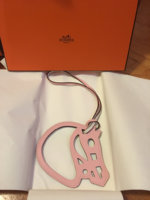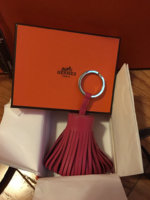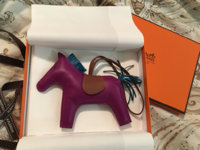 This charm is a custom creation made by L'Atelier Mignonne (@ladymignonne on Instagram) to compliment my Rodeo charm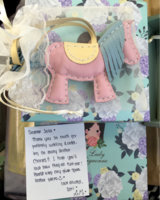 The most perfect family vacation ended in the very best way!
I will be doing my smaller reveals during the week as well so stay tuned if you're interested!!
Thanks for letting me share!