Jan 27, 2006
3,473
506
39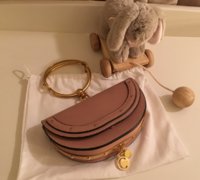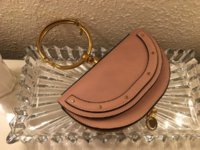 Its so yummy

From my local chloe Botique

They are out of the small charm alphabets. But still have the large ones.. mmm dont know if the large alphabet would look nice on this particular bag. I didnt really ask to try it
I absolutely love this color! Its a big part why I got this bag
and I saw the small nile also but it resembled to me the shape i already own and love (marcie). And i have nothing in this half moon shape.. so it was a new venture!
I will take some pics in day light and what i will fit tomorrow
Thanks for inspiring me as usual lovelies!
Last edited: