Jun 28, 2007
12,748
1,343
Hey there I thought this would be a fun new thread
post photos of:
Beyond Redemption bags (only good to make in to a planter )
Transformation Bags ( wild ,custom, tricked out and art bags )
Ascension Bags (Phoenix reborn from the Ashes bags )
I'll start !
Here's a fabulous Kelly Lakis 28cm!
This bag is a true ascension bag a Phoenix !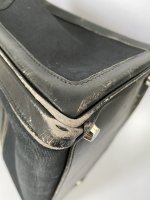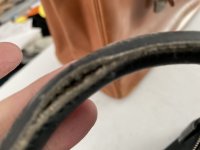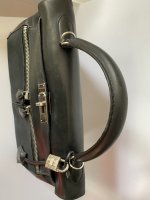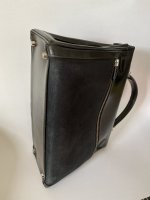 Last edited by a moderator: