I've just returned from my trip to Paris and shopping was definitely high on the list. I was hoping to get stuff from Rue Cambon but unfortunately I wasn't as lucky 😔. Shoes in my size were sold out and I didn't fancy any bags. Nevertheless, I did get lucky at other stores.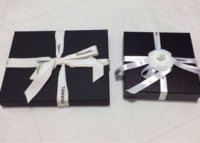 First up,
The customary dust bag shot
Viola! My green glass pearl long necklace!
Last box was an item that I was an item that I did not expect to find.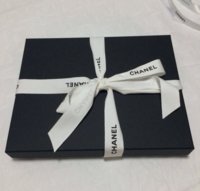 The beautiful package packed by the SA.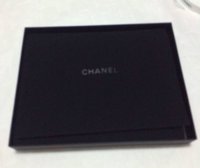 Ta-da. My coco world necklace!
Thanks for sharing my joy 😊.