Hey there everyone!
I took a break from the forum when the app was no longer available, but glad to be back to share with y'all.
I fell hard for Escale pink and blue, I would have gotten two of everything if I could have.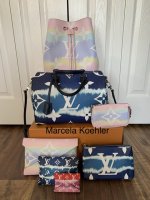 this picture was taken before my 2 Neverfulls arrived!
I was also able to get my hand on the bracelet that was only released in Australia with the help of a new friend!
When the 2 Neverfulls arrived I took a collection picture, one of just purses, and one with most items. (Forgot a notebook, book mark, phone ring, and most importantly my trunk clutch reverse that was out for repairs)
After this picture was taken I sold Neo Noe w/ Blue Jean trim, Desperado bandeau, and the monogram and Epi leather Kirigami sets.
I purchased a triangle messenger and prism Pochette: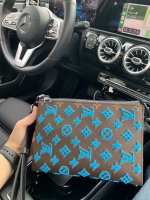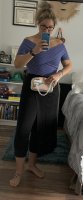 a very cute Keepall that folds into a pouch!!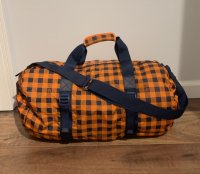 an Antigua Cabas MM that I dyed as a project, came out great!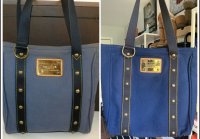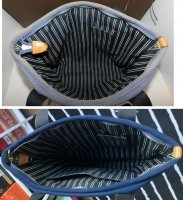 then I got my hands on a vertical trunk in reverse (brand new) below retail. Here she is with my PM and my trunk clutch that arrived back from repairs!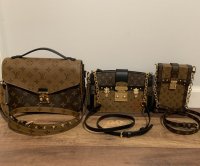 I have placed an order for a Neverfull World Tour with one sticker: