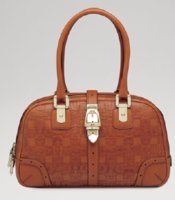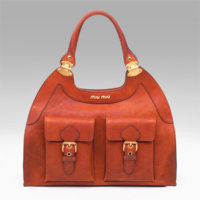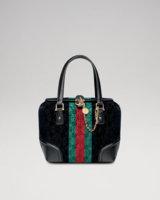 Hi, I am a 26 year old fresh out of college who is trying to start a small ebay business on the side by selling designer handbags. I have taken out a loan and purchased these major handbags from different inside sources that were able to give me a discount (I have some connections) in the hopes that I can make a small profit over what I have paid, yet still give my customers drastic reductions off the retail prices. I am using the small amount of money I make as a supplement as I look for work and make my way. The bags are beautiful, authetic, etc. I have a few pictures attached. I am happy to answer any questions, but am more reachable via ebay. I would be interested to know, even if you don't want to buy, what you think of my pricing, merchandise etc.
You can see all my listings, which are always changing, at:
http://search.ebay.com/ws/search/SaleSearch?sofocus=bs&satitle=&sacat=-1%26catref%3DC5&fbd=1&amp%3Bsspagename=h%3Ah%3Aadvsearch%3AUS&from=R6&nojspr=y&fscl=1&pfid=0&fswc=1&few=&saprclo=&saprchi=&fss=1&saslop=1&sasl=theartofacquisition&fls=4%26floc%3D1&sargn=-1%26saslc%3D0&salic=1&saatc=1&sadis=200&fpos=96825&fsct=&sacur=0&sacqyop=ge&sacqy=&ftrt=1&ftrv=1&sabdlo=&sabdhi=&fsop=1%26fsoo%3D1&fcl=3&frpp=200
my ebay name is: TheArtofAcquisition
I apologize if it is in any way wrong or tasteless to plug myself! However, unless I get more sales soon I will have to give up the attempt, and a lot of people will miss out on some great chances on some great bags.
Thank you!