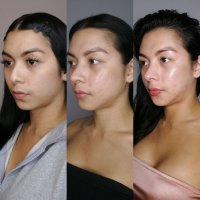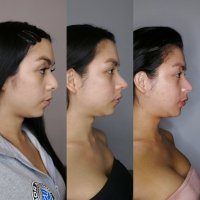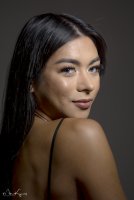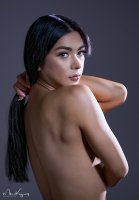 I just wanted to rave about BRAUN BEAUTY MEDICAL GROUP, located in Gangnam, Seoul, South Korea!
I flew in from Canada last November to undergo a handful of procedures as part of my Facial Feminization Surgeries.
Not only am I incredibly happy with my surgery results, but I am impressed at how efficient and professional this medical practice is. I trusted them fully. My English liaison for BRAUN, Jennifer, was incredibly kind and always made sure I was taken care of. She helped translate and also helped my with my consultations with both my Face and Nose surgeons.
I'm so lucky to have gone with them. I'm so so happy with my results, and I feel happier, and more confident as the months progress. It has been 10 months post op, and I am feeling the most beautiful and happy with my appearance than I have ever felt. They've truly help change my life and my self esteem for the better.
If you would like to see my journey, I'll link some of the Vlogs i documented of my trip, and results.
MY KOREAN PLASTIC SURGERY PT.1
MY KOREAN PLASTIC SURGERY PT.2
1 MONTH POST OP/ REVIEW
7 MONTH POST OP/ UPDATE