Ok so I may have lost my mind but I've convinced myself I'm going to buy this. I was actually in the boutique this morning returning a few items and felt proud to have left empty handed.
I tried the AirPod case against my 11 year old 9C jumbo I was wearing today as a bag charm and it does look adorable but I walked away. However on reflection it looks so stinkin cute and I'm starting to think this might be an iconic piece. Am I nuts?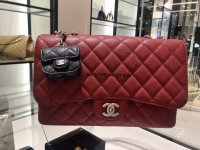 I also took a look in
eBay
and fafetch as I've seen some YouTubers comment on how sought after the vintage pieces are.
This one on
eBay
is over £2K...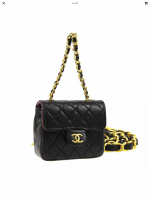 And look at this on
Farfetch
...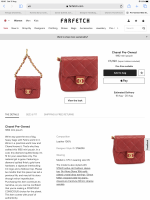 So I'm actually thinking this might be a forever iconic piece worth having. What do you think?
I will not be offended if you tell me I'm insane
Shout out to @DonnaHeartsBeauty for your posts and video