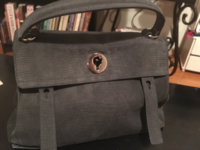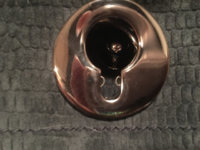 Lizard embossed grey suede Muse Two! Woohoo!!
Unfortunately one of the springs in the clasp is stuck and thus the bag is super easy to unlock, does anyone know if I can take this to a repair shop? Or is this hopeless and I'll have to return it? (The listing never mentioned this problem)
Edit: I think I'm keeping it regardless. It was a good deal and it stays closed because of the way the bag is structured!
Last edited: