Hey guys, wishing everyone a safe and happy Thursday!
I've been busy and didn't get to unbox my goodies till this morning. So excited to have these cuties in my life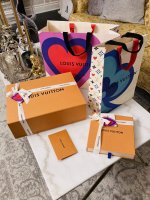 First item: 'Let's Go' Bandeau. I'm obsessed with this black and white monogram. It's so modern and graphic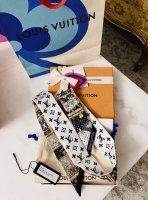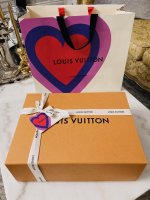 Presenting my first MPA! It's so gorgeous and truly multi-functional. It really suits its name, right? Amazingly, it fills a void in my collection of 2 very HTF items: round CP and Pochette Accessoires. I'm super happy about this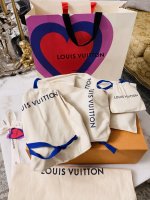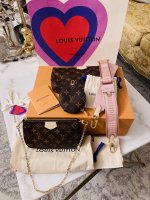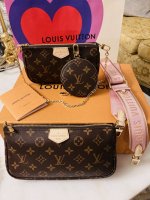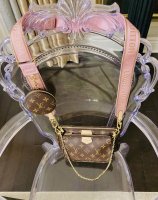 Made in France perfection. Thanks for letting me share!
Last edited: