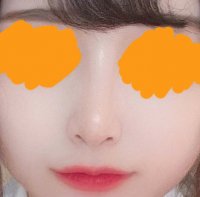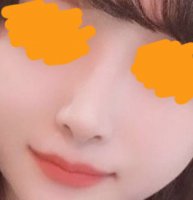 Finally reaching 1 year post rhino soon. I havent seen much change in shape of my nose after around 6 months after surgery, the stiffness and awkward feeling went away around that time too. I recently hit my nose accidentally and omg it hurts a LOT. I was so worried because it was so painful I checked my nose in the mirror and contacted my clinic too, luckily everything was fine. The scar faded a lot compared to the first few months, so it doesnt bother me too much.
I'm quite happy with the shape but sometimes I have this thought maybe I should've gone a tiny bit higher, my friends tell me not to do it tho..
I was a bit hesitant to go to Marble at first because the quotes I received were high but I just went for the consult because they were free lol. The consultation went well and I thought the discount was fair enough so I chose Marble at the end.